Christophe mignon

#TASTING #TOUR #ALTERNATIVE METHODS #PUR MEUNIER LUNCH
"Come and discover Christophe Mignon's estate : tours with tasting, discovery of alternative methods, "Pur Meunier" Lunch... !"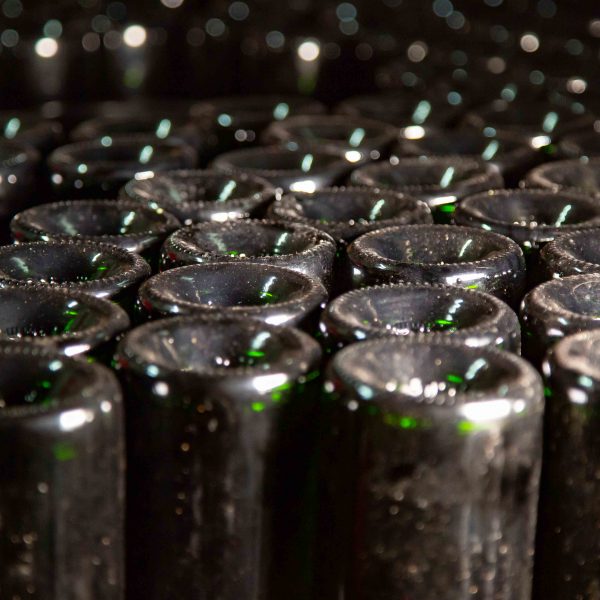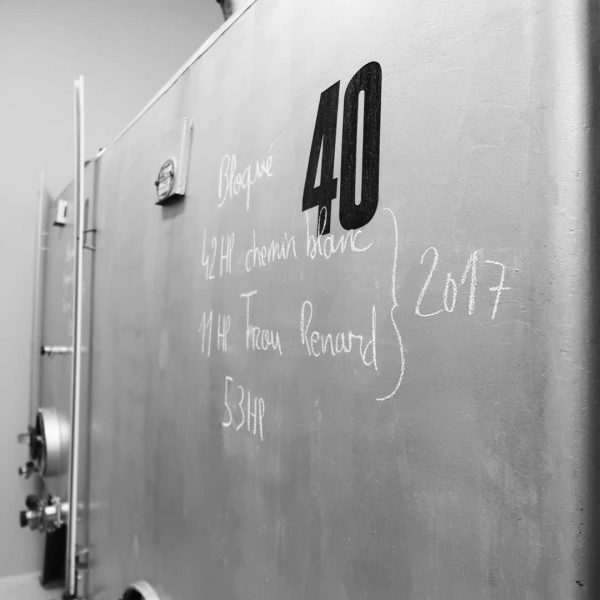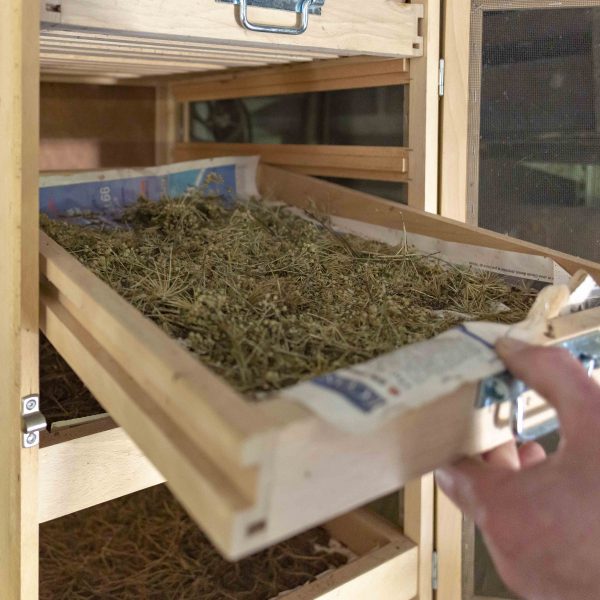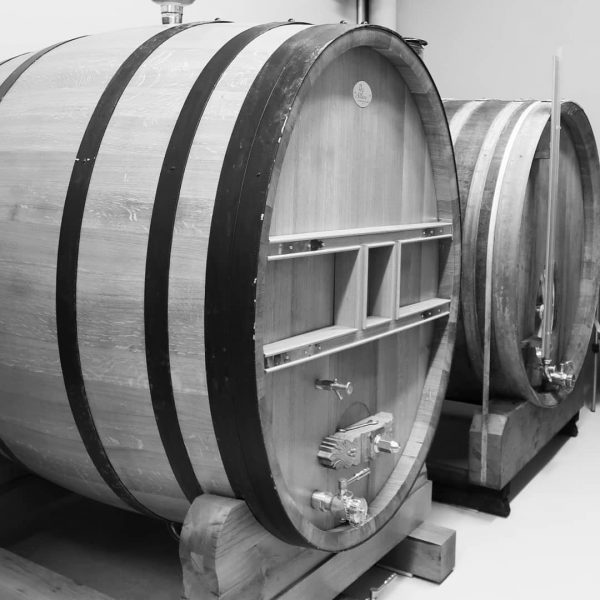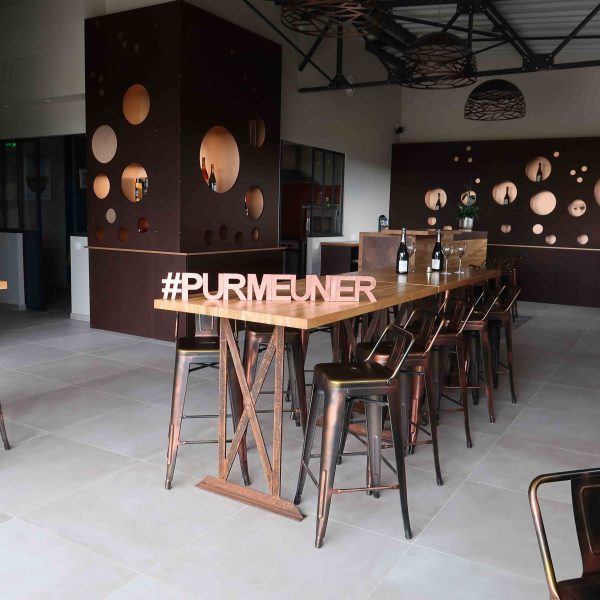 TOUR AND COMMENTED TASTING
Guided tour of our winery, cellars and winepress.
Visit with an introduction to alternative methods : lunar calendar, geobiology, soil tillage, homeopathy, phytotherapy, "dynamisation"...
The visit is followed by a commented tasting of 3 cuvées Champagne Christophe Mignon
Open on Wednesday, Thursday, Friday and Saturday
3 departures per day : 10:00am - 2:00pm - 4:00pm
Please come 5 minutes before
Duration : 1 hour and a half
Individual rate (from 1 to 9 persons) : 19€/person
Group Rate (from 10 people) : 16€/person
Due to the sanitary situation, we're not allowed to offer you some tours and tastings. You could come to buy some Champagnes, or use the click and collect system. In this case, please, send us your order by mail at contact@champagne-christophe-mignon.com and come to the estate to pick up your bottles.
Opening hours for picking-up some Champagnes :
Monday to Saturday – 9:00 am to 06:00 pm
(Please call or email us before.)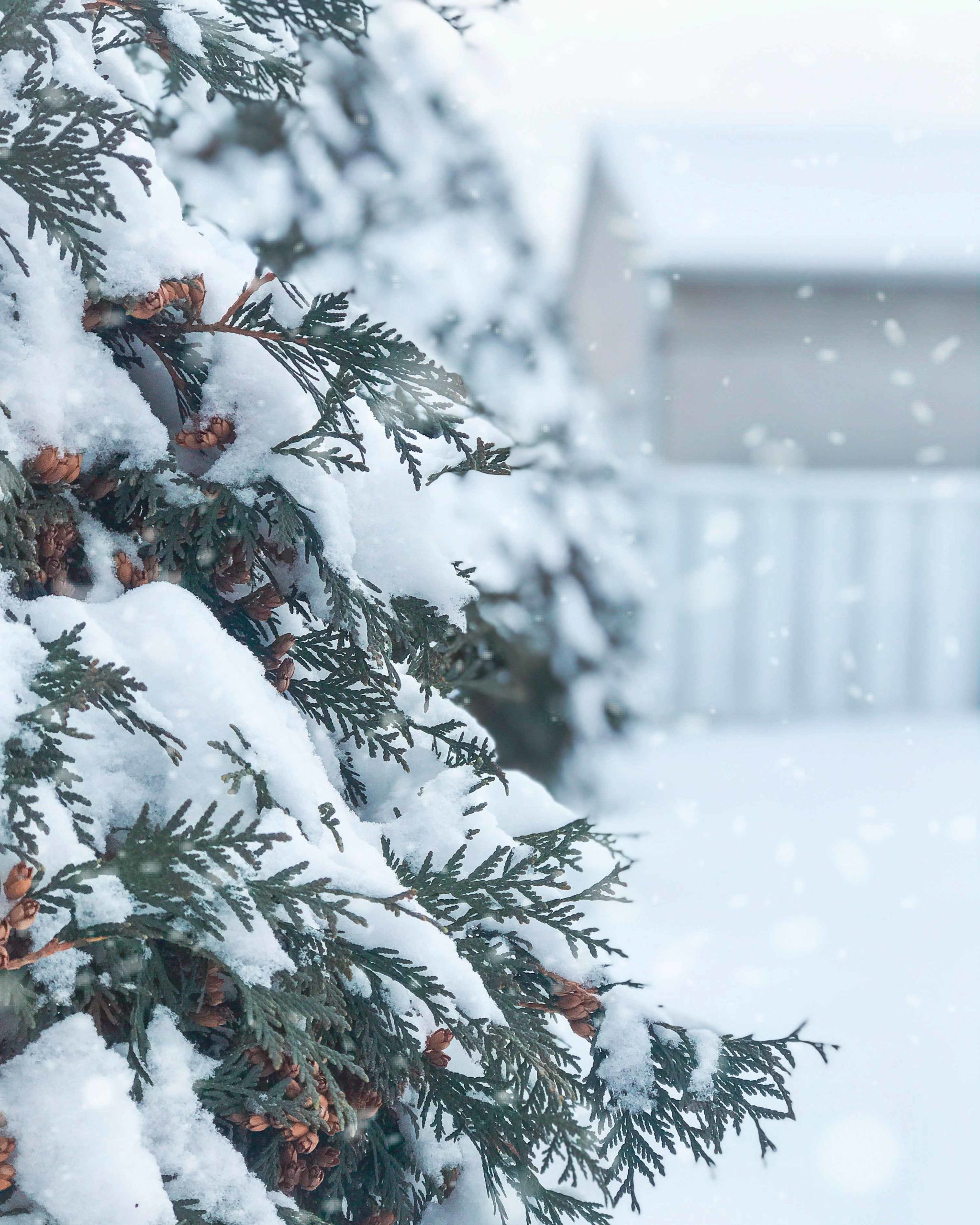 Information : Closed until the end of pandemic restrictions for restaurants in France.
Starter, main course and seasonal dessert with Champagne pairing. Unique menu for all guests with commented tasting of 3 Champagnes Christophe Mignon.
Winter menu (subject to availability) Starter : Chestnut soup & Cuvée DNA of Meunier Extra Brut
Main course : Ravioli with porcini mushrooms & Cuvée DNA of Meunier 2015 Brut Nature
Dessert : Ice cream pink biscuit's dessert and Canelés with Ratafia & Cuvée Rosé de Saignée Brut Nature
Duration : 1 hour and 30 minutes
Individual rate (from 6 to 9 persons) : 49 € / person
Group rate (from 10 people) : 44 € / person
Private meal, on request, from 6 persons
Contact us : contact@champagne-christophe-mignon.com