Christophe mignon

#TASTING #TOUR #ALTERNATIVE METHODS #PUR MEUNIER LUNCH
"Come and discover Christophe Mignon's estate : tours with tasting, discovery of alternative methods, "Pur Meunier" Lunch... !"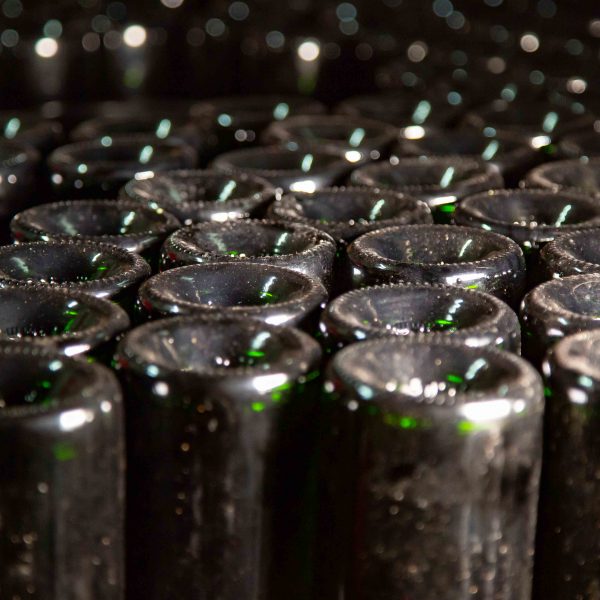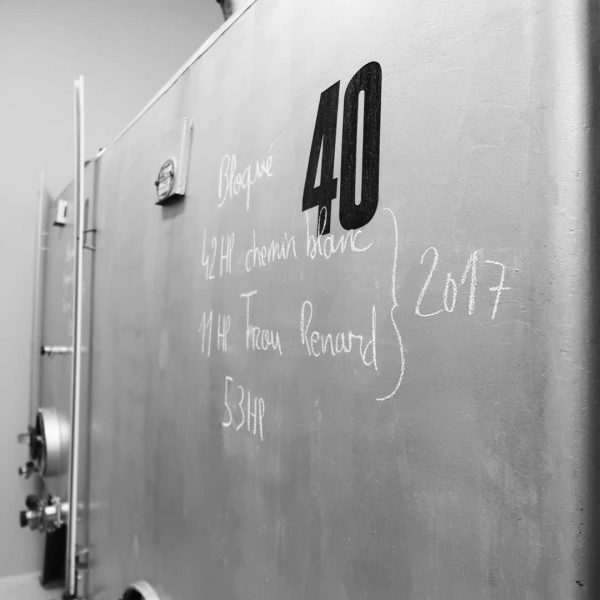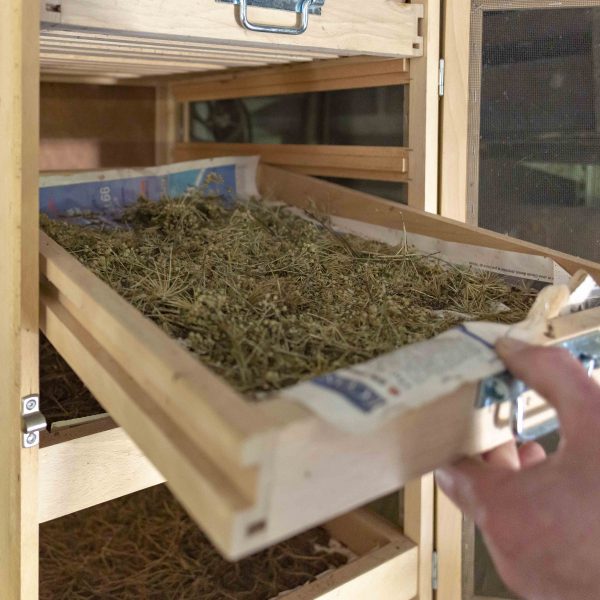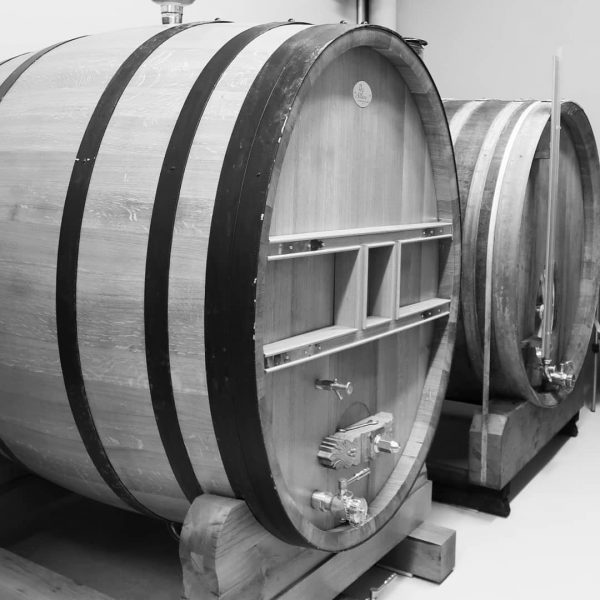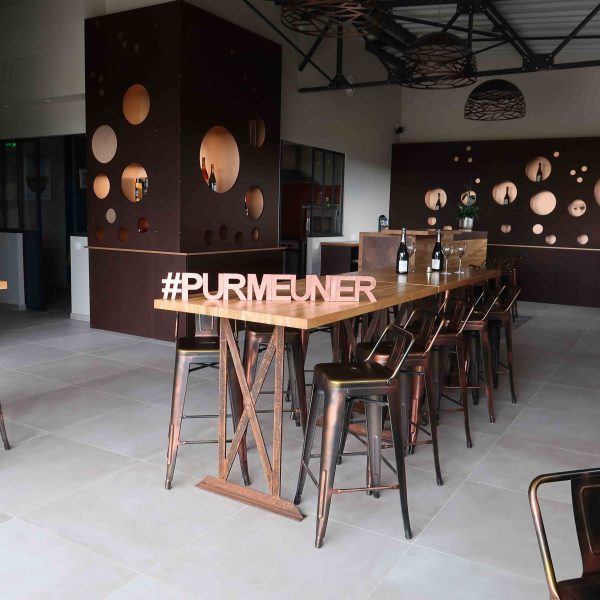 TOUR AND COMMENTED TASTING
Guided tour of our winery, cellars and winepress.
Visit with an introduction to alternative methods : lunar calendar, geobiology, soil tillage, homeopathy, phytotherapy, "dynamisation"...
The visit is followed by a commented tasting of 3 cuvées Champagne Christophe Mignon
D

ates and opening hours : check the calendar below
3 departures per open day : 11:00am - 2:00pm - 3:30pm
Please come 5 minutes before
Duration : 1 hour and a half
Individual rate (from 1 to 9 persons) : 15€/person
Group Rate (from 10 people) : 10€/person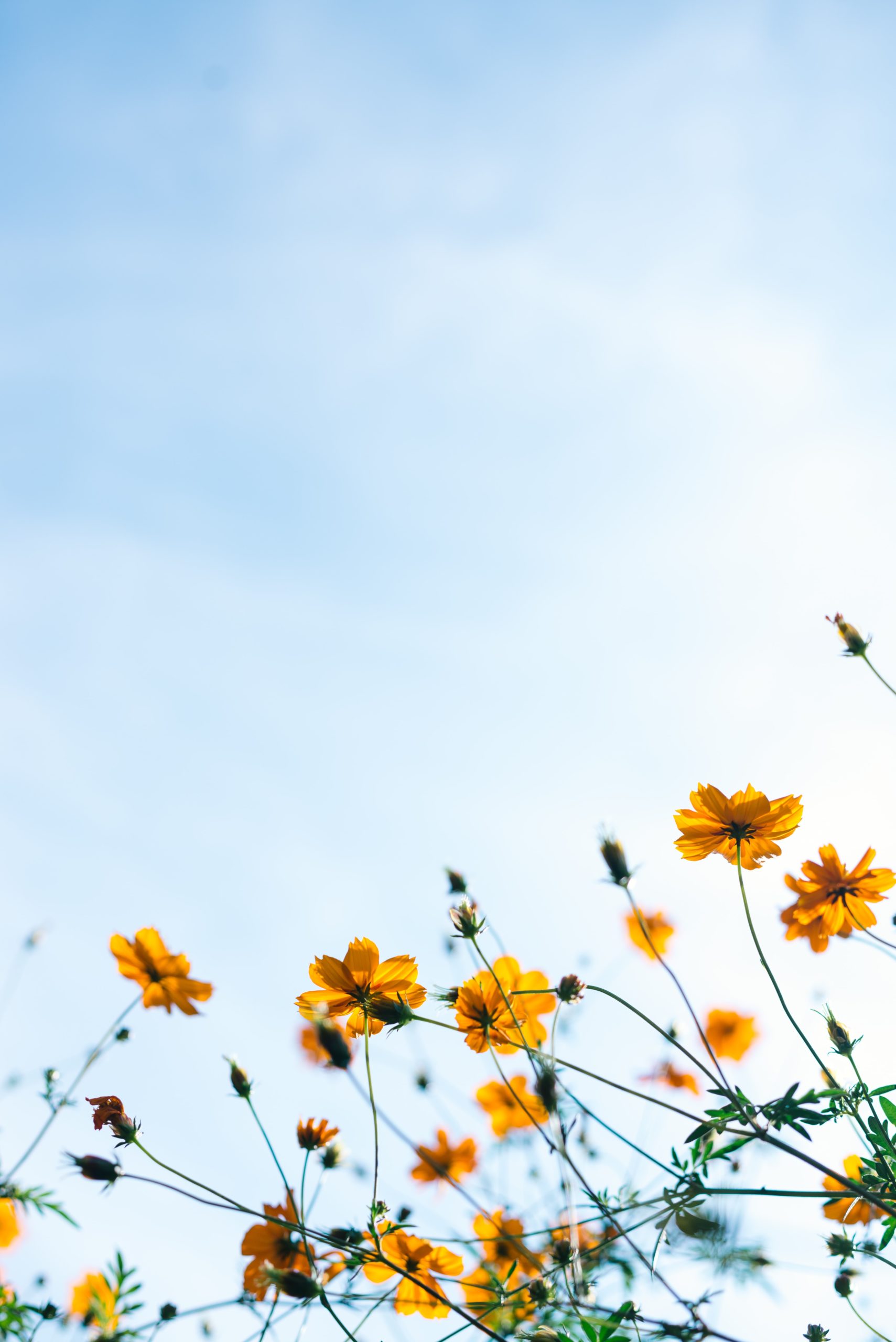 Information : Closed until the end of pandemic restrictions for restaurants in France.
Starter, main course and seasonal dessert with Champagne pairing. Unique menu for all guests with commented tasting of 3 Champagnes Christophe Mignon.
Spring menu (subject to availability) Starter : Fish Terrine & Cuvée DNA of Meunier Extra Brut
Main course : Ravioli with porcini mushrooms & Cuvée DNA of Meunier 2015 Brut Nature
Dessert : Ice cream pink biscuit's dessert and Canelés with Ratafia & Cuvée Rosé de Saignée Brut Nature
Duration : 1 hour and 30 minutes
Individual rate (from 6 to 9 persons) : 49 € / person
Group rate (from 10 people) : 44 € / person
Private meal, on request, from 6 persons
Contact us : contact@champagne-christophe-mignon.com