Learn more about the distillation with this video ! The spirit obtained will allow us to fortified some of the grape juice during the harvest, in order to  stopped the alcoholic fermentation… First step to elaborate our "Ratafia de Champagne" !
WINTER IS FULLY STARTED IN THE CHAMPAGNE VINEYARDS...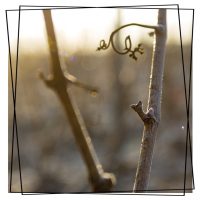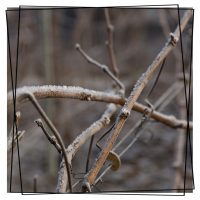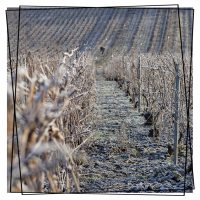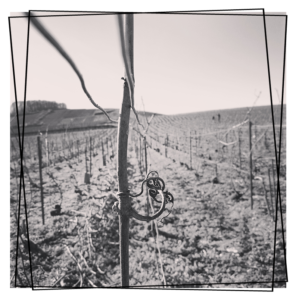 TRIMMING IN THE VINEYARD...
In our vineyard, we practice trimming during winter before pruning in March. The goal is to cut off the branches that will bear no fruit this summer.
MASTERCLASS AT SACRé bistro IN epernay...
Here is the video  about our Masterclass at Sacré Bistro in Epernay to make you live or relive the best moments of this Meunier and Brut Nature's night !

Thanks to everyone for your presence and for all our talks about our working methods and our Champagne Wines !  🙏 And big thanks to all the Sacré Bistro's team for your welcome and this lovely menu 🍾
MASTERCLASS 🌙 "From the Earth to the Moon" by Christophe Mignon 🥂Champagnes 100% Meunier Brut Nature – Christophe Mignon 🗓️ Jeudi 20 février 2020 📍Sacré Bistro – 2 place Auban Moet 51200 EPERNAY ⠀⠀⠀⠀⠀⠀⠀⠀⠀⠀⠀⠀⠀⠀⠀⠀⠀⠀