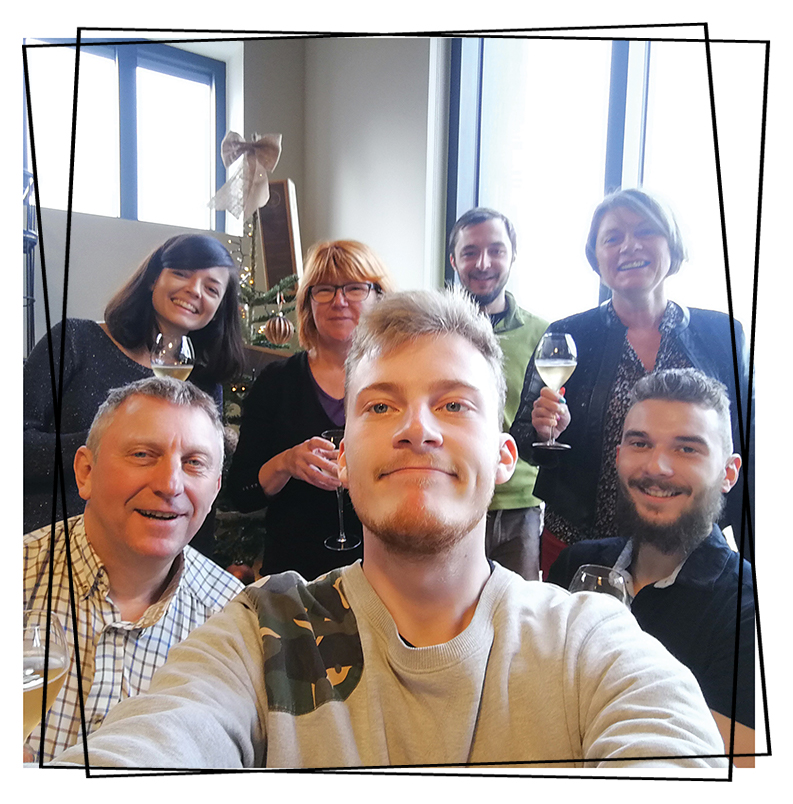 All the team wish you a lovely year !! May 2020 be filled with joy, love, good health, success and… Good wines of course 😊 Cheers !
FESTIGNY DURING WINTER...
We hope that you're doing well, and that you had a good festive season with family and friends !
For 2020, we'll offer you some surprises, some new cuvées et  Champagne Wines commensurate with your expectations !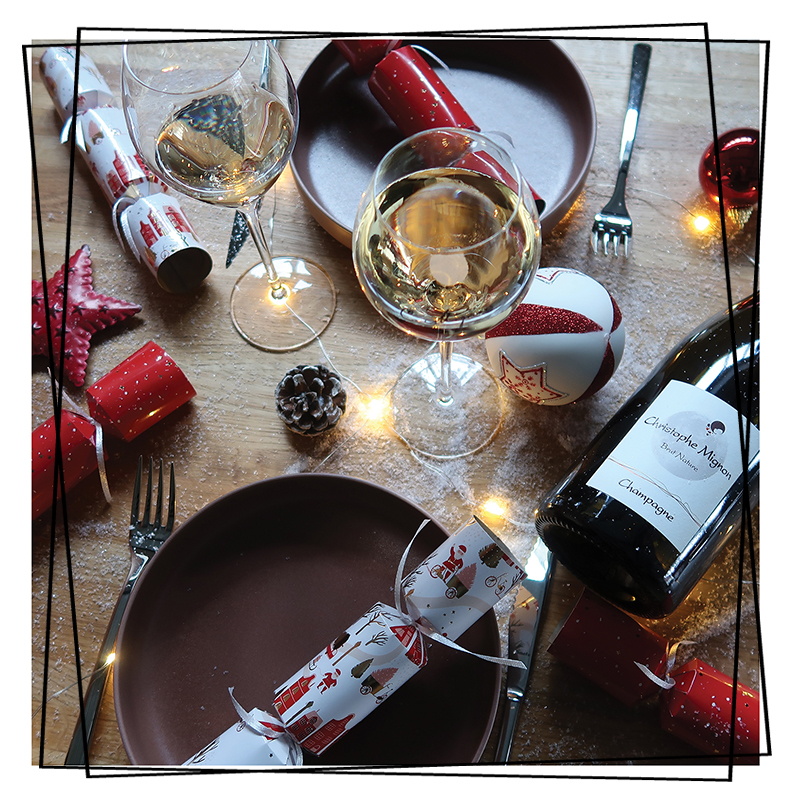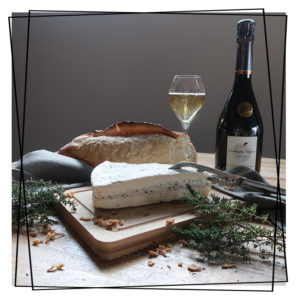 With cheeses, don't forget Champagne – tasting review by  Olivier Poussier and Alexis Goujard, in the last french magazine called "Dossier spécial Champagnes" of the RVF 🍾 "Brie de Meaux and Brut Nature 2013…The rind of the cheese provides harsh side and hay note, perfect match with a beautiful Meunier from the Marne Valley…. 🍾 Christophe Mignon bet on with his Cuvée Brut Nature 2013, precise and full of energy! For the Zero dosage version, his Meunier doesn't sleep, and satisfies palate in search of asperities and tannins. For the best harmony, remove the rind of the cheese and above all make no mistake about Mignon… There are many of these in Champagne! 😏"
Keep the tradition alive for the Saint Vincent Day in Champagne ! Wear ancestors clothes, wine growers / makers and let's celebrate it! ❄️