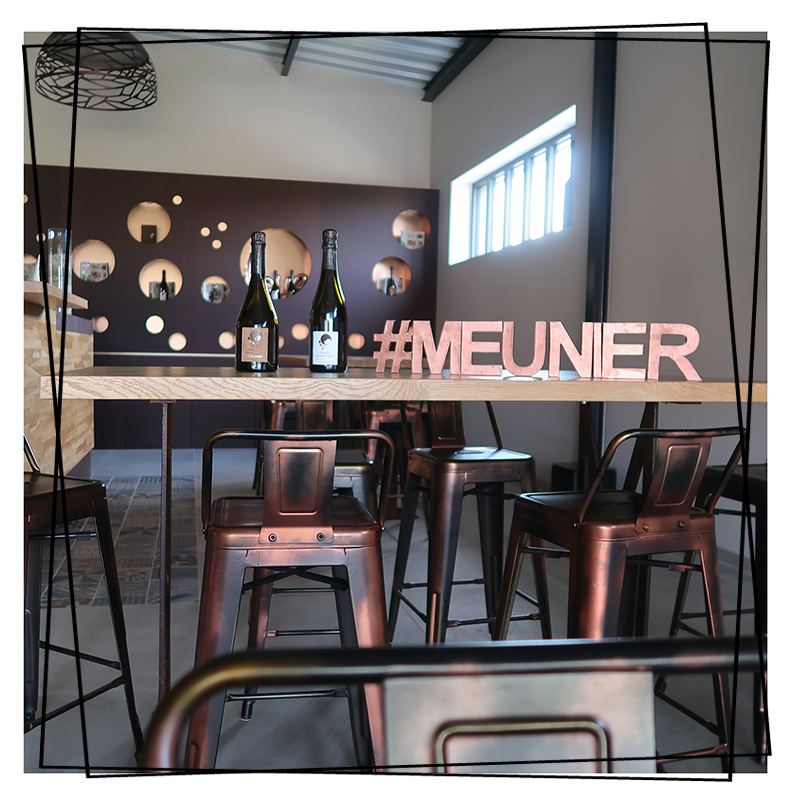 We are so happy to welcome you again in our estate ! You can book your tour with tasting (3 cuvées)
➡️ Open from Wednesday to Saturday, 3 departures per day : 10:00am, 2:00pm and 4:00pm 🍾
.
ℹ️ Tours only available by reservation, and  sanitary measures have been implemented to share this moment together safely.
We have the label called "Vignobles et découvertes", we share some authentic values to offer you a unique experience in Champagne !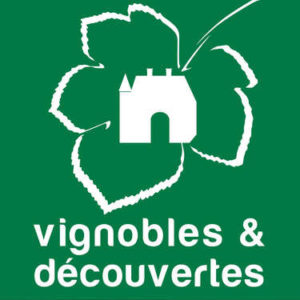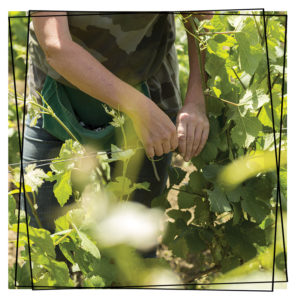 TRELLISING IN THE VINEYARD
Currently, we're doing the trellising in our parcels. The goal is to separate each branches and put them between two wires in a specific way, and then we put a staple between each vinestock to maintain the vegetation. That allows it to face upwards, so that it can benefit from the light and there is a good aeration between the clusters… It's essential to have good quality for the future grapes!
FIRST POLLING OF THE SEASON...
In some of our parcels already trellised, a first polling was carried out with our high-clearance tractor. The goal is to limit the growing on no-fruiting branches, in height and in width. Several passages will be done during summer, by mechanical way, as you could see in this video, but also by hand with a shear…!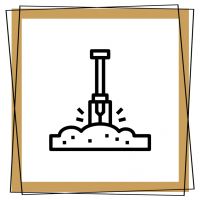 Third tillage of the season in our vineyard. The goal is to d'aerate and unpack the soils to make them alive and favors a deepest root system for our vinestocks !
IMMERSION in the tonnellerie de Champagne...
For our last Foudre we really wished to work with a local Artisan, so the Tonnellerie de Champagne was in charge of this achievement ! We have selected local oak from a forest located in Leuvrigny, called Le bois des Roses, because we wanted that the oak come out of the same terroir than our vineyard.

🎥 Look at this video to learn more about this long process…!✨⠀⠀⠀⠀⠀⠀⠀⠀⠀